A Statement about my railroad interests
Clayton J. Guest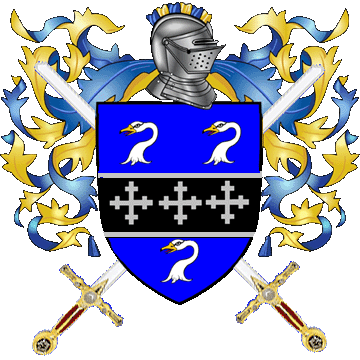 <!img src="Clayton.Stuff/LicPlateOld.jpg" BORDER=0 > One of my many interests is the steam era of American railroading. To be more precise my real interest is in Central California railroads in the counties of Mariposa and Merced. My favorite is the long gone Yosemite Valley Railroad Company / Railway Company. The other railroads in those counties were/are: The Southern Pacific Company, The Central Pacific, The Atchison, Topeka, and Santa Fe Railway, The San Francisco and San Joaquin Valley Railroad, The Yosemite Lumber Company, The Yosemite Sugar Pine Lumber Company, The Merced Mining Company, Yosemite - Portland Cement Company, The Tidewater & Southern Railway Company, The Tidewater & Southern Transit Company. Also, any railroad related to the Yosemite National Park.
I am a collector of any and all items, including photographs, ephemera, timetables, employ and public, postcards, and hardware from the Yosemite Valley Railroad / Railway. If anyone knows of or has anything of the afore noted for sale or trade, I would be most interested in being contacted.
I have done extensive research of the Y.V.R.R. and some day hope to include that research in a thesis covering the railroads in Merced and Mariposa counties.
I also collect the same types of 'goodies' from the other noted railroads. One could say I am a railroad junk collector.
I seem to spend a fair amount of time reading any railroad books about west coast roads and especially logging railroads that used the geared locomotives.
Membership in the following railroad societies:
Railroad Publications:
Other Interests: